David Shelton
Broker/Owner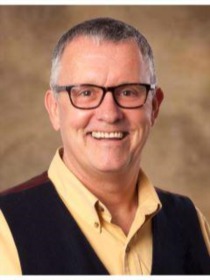 Testimonials
David was professional, dedicated, and persistent in showing, advertising and selling our property. We couldn't have been more blessed than we were with him representing us and our home.
Joanie Hartenhoff. SF, SD, left feedback 3 months ago
David Shelton was a pleasure to work with and I was very pleased with the outcome of my purchase. I highly recommend him.
Nancy Martinez, Santa Ana, CA, left feedback 6 months ago
David was the best agent we have ever worked with in our years of buying and selling homes. He is kind, caring and incredibly knowledgeable about the area. He listens to you and helps you find a home that is your perfect fit!
Otis & Nada Priester Sioux Falls, left feedback 9 months ago
More Testimonials