David Shelton
Broker/Owner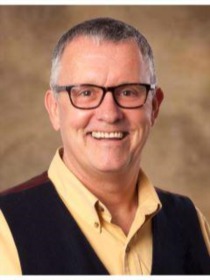 Testimonials
The only thing that I could say is that I believe God placed David Schelton- in our lives to help us out in a really difficult time and we now have a new home and a great community, new friends, and a new start.
Emily Wassom Parker, SD, left feedback 4 months ago
David was professional, dedicated, and persistent in showing, advertising and selling our property. We couldn't have been more blessed than we were with him representing us and our home.
Joanie Hartenhoff. SF, SD, left feedback 7 months ago
David Shelton was a pleasure to work with and I was very pleased with the outcome of my purchase. I highly recommend him.
Nancy Martinez, Santa Ana, CA, left feedback 10 months ago
More Testimonials