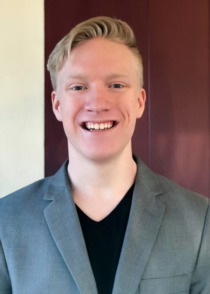 Hi I am Preston and I am ready to be your next real estate agent!
I have always had a curiosity for real estate. In my early teens I watched my parents put together real estate transactions and it always intrigued me especially when it came to running numbers and comparing values. That  fasicination never faded. I went on to buy my own investment property at the age of 17. The whole process of searching out properties and making a deal happen was exciting; so much so, it jumpstarted my career as a realtor.
For me, caring counts. Knowing that clients are investing time and money in one of the largest purchases of their lives, I understand accountability and working hard for reasults. This means communication and listening. Clients who choose me will feel respected, taken care of, heard and recognized. My promise - to approach each transaction efficiently, professionally, and beyond expextation. 
Respect and reliability go hand-in-hand. I feel honored to progessionally assist you in fiding your dream home or investment property.